Think you're too busy to make amazing sourdough? Think again!
I'm Kate and I can teach you how to make delicious sourdough bread, even if you think you're too busy!
Do you want to bake beautiful sourdough bread, but feel like there's no way you could fit it into your busy life? I hear you! Life is super busy - there's work, kids, coffee dates ... and OMG do the dishes really need doing again? I get it. Because I totally felt that way too!
But I have worked out all the best tricks and easy hacks to make sourdough fit in with your busy lifestyle - so that you can enjoy the wonderful taste of fresh sourdough bread anytime.
I have 3 young children, work, run a business and a farm and still manage to bake sourdough pretty much every single day. And I want to show you how you can do it too!
I've even put all my best tips for busy moms who want to make sourdough here!
What You'll Find at The Pantry Mama
Want my sourdough recipe plus all my tips and tricks in one easy to download format? Check out my E-Book "Sourdough Made Easy" here.
Who is The Pantry Mama?
Boy mama, happily married since 2010 to my best bud and living in country Australia on our very own farm.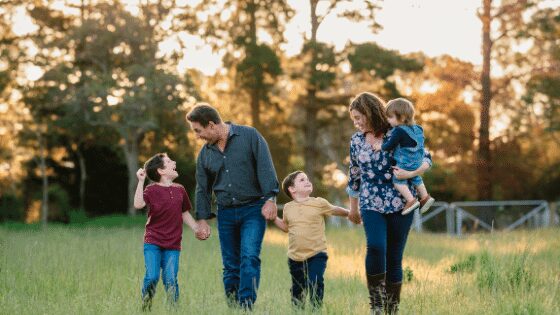 Feeding people is my love language - if you come to my house, you're going to get fed ... and more than likely go home with something from my garden!
Sourdough is my "thing" - I am absolutely obsessed with it and love sharing it with my family and friends. I've been baking bread for as long as I can remember. The first bread I ever made was Focaccia Bread and it's still something I make regularly for my family!
If I had to choose just one flavor of sourdough to eat for the rest of my life? I'd choose this one! My signature bread - Maple and Coffee Infused Date Sourdough Bread. It's absolutely, hands down delightful!